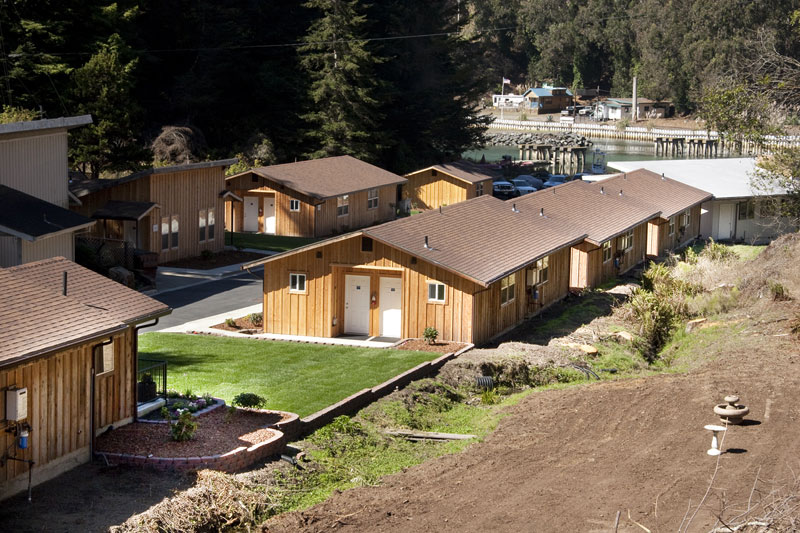 The Albion Field Station might just be Northern California's best-kept secret. Quietly nestled near the Pacific Ocean and surrounded by forested hills, the Field Station lies in the heart of the majestic Mendocino coast. Located in the valley of an old lumber camp, it has welcomed students and visitors with its rustic charm since 1947.
The Field Station is owned and operated by Pacific Union College and offers an ideal base from which to explore and learn. Tide pools and estuaries open up windows into the natural world that most people only read about. It's not uncommon to discover a timid doe with her fawns feeding nearby or to spot varieties of birds competing for food. The Field Station offers extraordinary opportunities for students, families, and groups to explore and learn. The quaint facilities provide a relaxed, comfortable and affordable environment for enjoying the beautiful Mendocino coast.
Filed under: Feature Resort
Like this post? Subscribe to my RSS feed and get loads more!